DATA CENTER DATAPRO
Renting any FirstByte server, you can be sure that it is working on a modern platform DataPro in 24x7 high-speed access, and data on your server is totaly safe.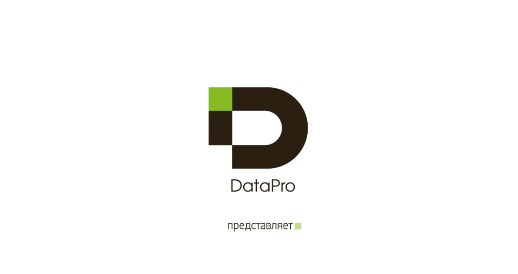 Certificate TIER III classification by Uptime Institute - is a guarantee, that the work of data center meets the most rigorous criterias
DATA CENTER
ELECTRICAL POWER SYSTEM
Uninterruptible Power Supply: Diesel Rotary
DRUPS Hitec Power Protection 1680 kVA each
Reservation Chart: 4/3N
Dry-type Transformers: 1600 kVA each
Own transformer substation equipment with EATON
AIR CONDITIONING SYSTEM
Average Value: PUE 1,1
The capacity per unit: 400 kVT
The structure of each unit consists of 8 modules, a cooling capacity of 50 kW
Temperature: 25°C±2°C
Ait humidity: 40%-60%
FIRE EXTINGUISHING SYSTEM
VESDA
Early smoke detection systems in each room.
Automatic installation gas fire fighting
TELECOMMUNI-CATIONS
4 Telecommunication Inputs
2 independent fiber-optic route
60 GBit Link
Carrier Neutral Approach
Proper Fiber Optic to the MMTS-9
INTEGRATED SAFETY
24х7 Security Facilities
350 Cameras
of CCTV System
ACS Multi-level System
with biometric identification
DataPro – Russia's largest data center, which is compliant with Level access to
TIER III on the classification of Uptime Institute.
DPC DataPro already received TIER III certificate in the category of Design and in the near future will take place in the process of verification of certificates Facility category and Operational Sustainability. The priority is to provide data center services that meet the highest international standards in Russia.
The main features of the data center DataPro:
It specializes in the construction and commercial operation of data centers in Russia;
certifies all of its data centers to meet TIER III level;
It is a privately held company and is not included in the structure of any holdings;
He is the owner of all buildings at the data center.